Special Guests 2015
GUEST ACTORS & FILMMAKERS (as of 3/17/2015):
Here's just a taste of who's coming to this year's film festival. Check this page daily. More to be announced soon!!! CLICK ON PHOTO BELOW TO PURCHASE TICKETS TO THEIR MOVIES AND SPECIFIC SHOWTIMES…
Click on links below for film descriptions and to purchase tickets online. Tickets still available online all day/evening! Or, you can purchase tickets for tonight's screenings at AMC or DGC movie theater box offices. Movie tickets still available, purchase online today!
Friday, March 20th

Special Guest: Director Armando Casas in person to present the dark-comedy Familia Gang (7PM) with a Q&A after the screening.
March 21st
Manuel Balbi in person! Presents: Casi Treinta March 21st at 7:45PM
Director Alejandro Sugich in person! Present: Casi Treinta March 21st at 7:45pm

Director Sergio Tovar Velarde (Director), Edgar Barrón (Producer), Juan Manuel Bernal (Actor) and Alejandro de la Madrid (Actor) present: Cuatro Lunas March 21st at 7:30PM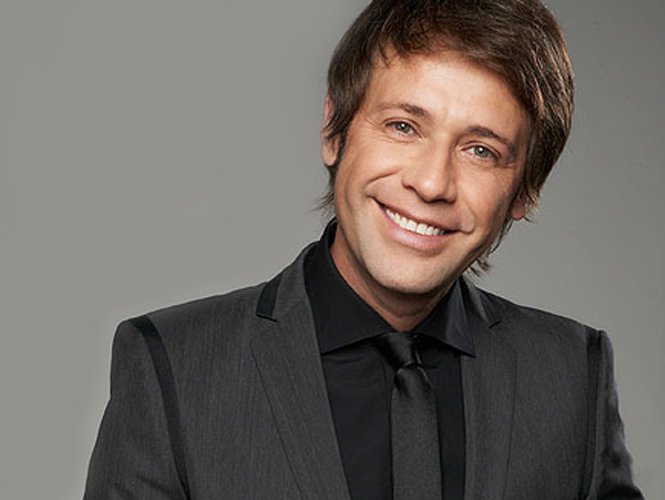 Already attended….
Edward James Olmos and Ricardo Arnaiz present an advance screening of El Americano @ 4:30PM!
Marimar Vega, Erick Elias, & Juan Pablo Medina present Amor de Mis Amores @ 7:30PM
Eduardo España presents La Leyenda de Las Momias de Guanajuato @ 12:45PM
March 17th
Eugenio Bartilotti, Héctor Jiménez Actor and Director Rafael Montero in person! Present: Fachon Models March 17th at 7PM and 7:15pm
Gustavo Sánchez Parra in person! Presents: Las Búsquedas March 17th at 7:55pm
March 18th
Plutarco Haza Actor in person! Presents: Selección Canina 6:30pm
Thursday, March 19th
In person tonight! Actress VICO ESCORCIA & Director GUSTAVO MOHENO for final screening of Mexican rock n roll comedy, Eddie Reynolds y los Ángeles de Acero starring legendary Mexican actor, Damián Alcázar​. 7pm, Thurs., March 19th. at AMC Theaters Fashion valley​. Tickets & trailer